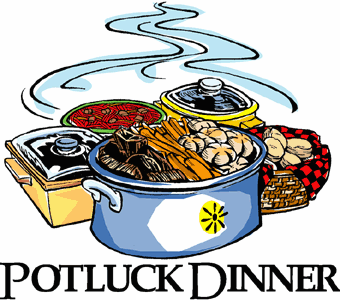 Everyone is invited to a potluck lunch and congregational meeting May 21st following the 10:30 service to discuss our community; both within Saint Matthew's and how we want to fit into the greater community.
We invite everyone to attend the meeting May 21st as er try to discern how to foster a greater sense of community.
Please sign up below to attend and bring a dish to share for lunch after 10:30 service. We will eat in Campbell Hall. Drinks will be provided.
If you are able to help with setup or cleanup, please let us know that as well.  To sign up for both, use the check boxes, then click on the "Sign-up for All selected" button.
Date: May 21, 2017
Sign up below...
Date: May 21, 2017
Sign up below...