" Be doers of the word, and not hearers only…"  James 1:22
SHARING OURSELVES ~ CARING FOR OTHERS
MISSION, OUTREACH AND ADVOCACY:
St. Matthew's welcomes all who are seeking an opportunity to grow in Christ, and to serve others in the community. Reaching out locally through mission, service and advocacy for justice, equity, and peace with, to and in behalf of the poor, oppressed and needy.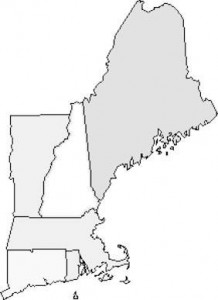 Local outreach primarily affects people in our surrounding communities and within New England.  Many of the programs listed here are directly supported by members of Saint Matthews by volunteering their time and talents at the local sites.