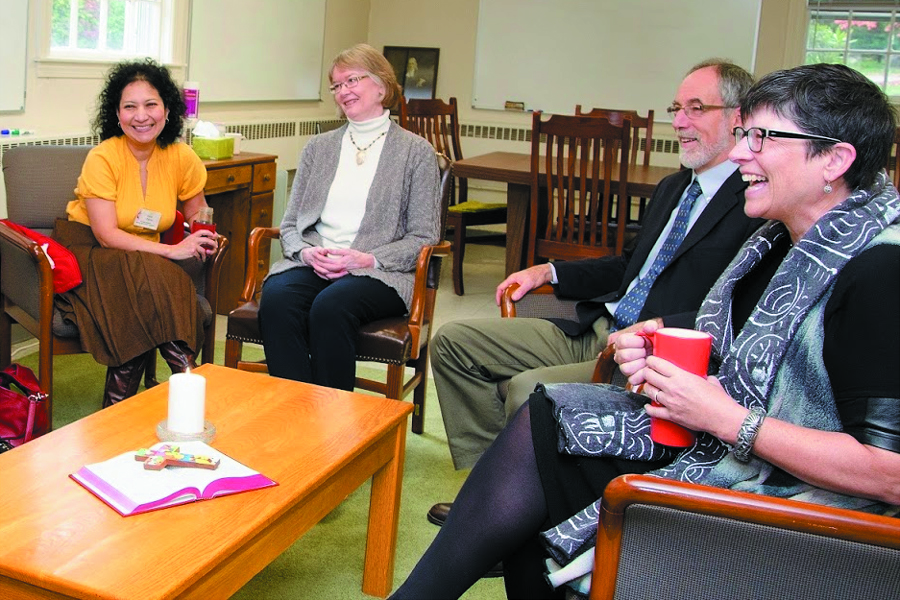 Adult Education happens in a variety of places and a variety of ways here at Saint Matthew's.
Some opportunities take place on Sunday mornings in the lower level of the church on Sunday Morning at 9:15 a.m., while others take place here in the evenings, while still others take place in member's homes. Some may be single sessions, others 4-6 weeks long, while others occur continuously.
Please take a look at the current opportunities that are available to you.